Cody, Wyoming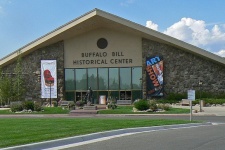 Call Rentech Solutions for your next computer rental endeavor in Cody, Wyoming. We offer the latest technology from IBM and Dell to suit your specific business application. We can customize your computer rental units with the software you request. Ask for our configuration and imaging service so that your Cody computer rentals are ready to implement as soon as they arrive.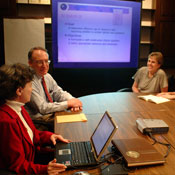 If you need to rent a laptop in Cody, call Rentech Solutions and let on of our friendly and knowledgeable account managers provide a solution for your project. We can provide one laptop rental for your travels or fifty for a software training seminar. Cody laptop rental customers can depend on Rentech Solutions years of experience and friendly professional service to always be prominent.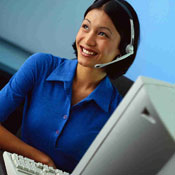 Call Rentech Solutions to rent a projector in Cody. We rent LCD projectors for your company picnic, movie night or community event. Just tell us the approximate number of people and we'll provide you with the right technology to put a professional presentation at your fingertips. We have screens and carts to add to your projector rental and all our equipment comes with accessories, cases and 24 hour technical support.
Need to rent AV equipment in Cody? Call Rentech Solutions for an AV rental. One of our dedicated sales managers will help you choose the right AV equipment to meet your needs. We rent 42" Plasma displays, perfect for trade show expositions, as well as mixers, microphones, camcorders and DVD players. Let us help make your event something that really stands out amongst your business peers in Cody.
Dell Notebook Rental
Hotels Serviced in Cody
Holiday Inn Convention Center
1701 Sheridan Avenue
Cody, WY 82414
Universities Serviced in Cody