Billings, Montana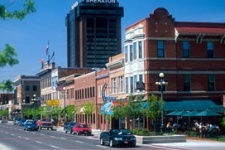 Rentech Solutions is
Billings' number one dealer of laptop notebook rentals
. We offer laptops configured for business travelers, sales professionals, and company suited applications. We guarantee that your laptop rental will be arrive on time and be the best value in Billings. Let one of our friendly account managers tailor a laptop notebook rental package for you.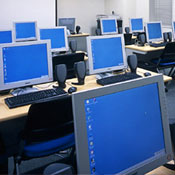 Rentech Solutions services Billings, Montana for LCD projector rentals. Rentech's years of expertise helps to deliver a customized LCD projector rental to Billings' customers for business presentations. Our staff will provide excellent technical support for your upcoming projector use. Rentech Solutions goal is to provide a top of the line projector rental product at affordable pricing. Call today for your next event in Billings.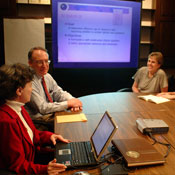 Desktop Computer rental is becoming a popular way to fulfill short term business training and software use requirements. HP and Dell systems are always available for computer rental in Billings. Call one of our knowledgeable employees to
discuss the details of your next computer rental need today
.
AV rentals are provided to Billings' clients by Rentech Solutions. Call one of our experienced account managers to discuss your upcoming trade show, convention or celebration. We deliver AV rental equipment to Billings' customers for just about any occasion. Call for our complete listing of PA systems, digital camcorders, and much more. All our audio visual rentals are backed by 24 hour customer support and are guaranteed to be just what you desired.
Rent Computers
Hotels Serviced in Billings
Billings Hotel and Convention Center 1223 Mullowney Lane Billings, MT 59101
Universities Serviced in Billings
Montana State University
1500 University Dr
Billings, MT 59101