Seaford, Delaware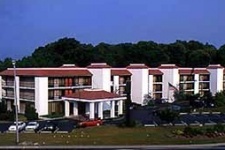 Seaford Computer Rentals
Rentech Solutions is Seaford, Delaware's premier computer rental company. We provide businesses with the IT equipment for temporary projects such as conferences and training classes. We can supply interim employees with a computer rental and printer rental. The construction of a temporary office is easy with Rentech Solutions affordable high quality computer rentals. We make sure you receive the computer rental that is perfect for your applications at the lowest possible rental rates. Call and speak to a dedicated account manager regarding your next Seaford computer rental.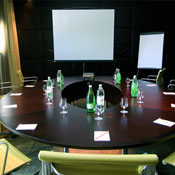 Seaford Laptop Rental
When you need to rent a laptop in Seaford, call Rentech Solutions. Laptop rentals are a fast growing movement in business today because of convenience and low cost. Rentech delivers high quality laptop rentals for training classes and offsite meetings. Renting a laptop notebook also makes great sense for travel and vacation. Our notebook rentals come ready to use with a carrying case, optical mice, and ac adaptors. When you require laptop rentals for large scale events, or a single notebook rental for home use, contact Rentech Solutions.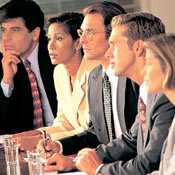 Seaford LCD Projector Rentals
Call Rentech Solutions for your next projector rental in Seaford, Delaware. We'll deliver to your office or hotel so when it's time for your important presentation you don't have to run around town trying to locate a LCD projector rental . We also provide screens, stands and accessories to complete your LCD projector rental in Seaford. If you have a Powerpoint presentation to deliver in Seaford, contact Rentech Solutions for the best LCD projector rental rates.
Seaford Audio Visual Rentals
When you rent AV equipment from Rentech Solutions you can be assured that you'll be getting high quality, working audio visual rental equipment. Sometimes you never know what to expect with the audio visual equipment being pulled out of storage. Our AV rentals arrive neatly packed, clean, tested and ready to use. Call us for your next company meeting, retirement party or recognition event. We'll provide the AV rentals you need in Seaford. Our vast audio visual rental inventory will help you plan any event that is neccessary at a low cost in Seaford, Delaware.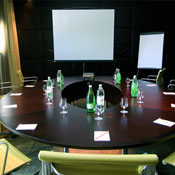 HP Notebook Rentals
Hotels Serviced in Seaford
Hampton Inn
799 North Dual Highway
Seaford, DE 19973