La Crosse, Wisconsin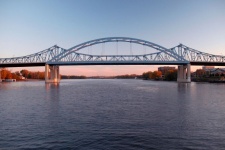 Rentech Solutions can handle all of your business's computer rental requirements in La Crosse. Are you planning a corporate training seminar for a day, week, or even a month? Rentech Solutions can provide convenient and affordable computer rentals to La Crosse customers. Brands like Dell, HP, and IBM are just a phone call away. Let a friendly knowledgeable account manager provide the courteous computer rental service you deserve.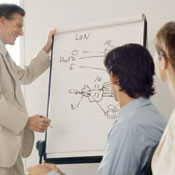 Call Rentech Solutions for laptop rentals in La Crosse. We provide top of the line products with case and accessories included. Wireless laptop rentals make good sense for temporary employees, vacations and business travelers. A laptop rental is a cost effective way of getting portable technology for employees short term needs. We can expediently deliver a laptop rental to your hotel or office in La Crosse.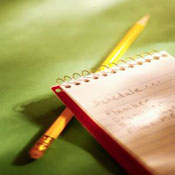 Call Rentech Solutions to rent the finest projector for your next event in La Crosse. We rent high quality LCD projectors from Epson, NEC, Mitsubishi and Infocus. Just tell us the approximate number of people as well as lighting conditions and we'll provide you with the right size projector to deliver a stunning lecture. We also rent presentations screens in La Crosse to compliment your projector rental.
Need to plan an event that includes AV rental equipment in La Crosse? Call Rentech Solutions. One of our friendly dedicated employees will help you choose the right system to meet your next festival requirements. We rent 42" Plasma displays, microphones, mixers, camcorders and DVD players to help make your event something that stands out amongst others in La Crosse.
Leasing Projectors
Hotels Serviced in La Crosse
Days Inn & Conference Center
101 Sky Harbour Drive
La Crosse, WI 54603
Universities Serviced in La Crosse