St. Johnsbury, Vermont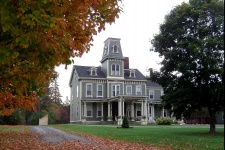 When you're in need of a computer rental for a company project, call Rentech Solutions. We supply St. Johnsbury, Vermont with the top name brands in the industry. We offer long and short term rentals and will
customize a computer rental order to fit any application
. St. Johnsbury customers depend on Rentech's employees experience to deliver outstanding value and customer service in the computer rental industry.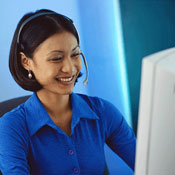 An AV rental from Rentech Solutions would a great way to accessorize your next corporate event. A 42" Plasma display and Anchor PA system will afford you that ability to grab the attention of your audience. Rentech Solutions offers a premier selection of AV rentals that makes planning any St. Johnsbury event easy. Call Rentech's well trained staff to assist you with all your AV rental needs and questions in St. Johnsbury.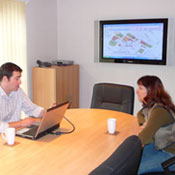 When you need to rent a laptop in St. Johnsbury, call Rentech Solutions. We provide state of the art laptop rentals to meet your project's requirements. Rentech has a large laptop selection and is able to handle orders of any size at affordable rental rates. A laptop rental can help you stay in touch when you're out on company business. We deliver to hotels and convention centers in the St. Johnsbury area. Next time you're in need of portable technology in St. Johnsbury, call Rentech for a laptop rental.
Call Rentech Solutions to rent a projector in the St. Johnsbury area. We
rent LCD projectors
for your company picnic, church function or corporate event. Just tell us the approximate number of people and we'll provide you with the right technology to capture the attention of your audience. We also have presentations screens ranging from four to seven feet to complete your projector rental.
HP Computer Rentals
Hotels Serviced in St. Johnsbury
Comfort Inn & Suites
703 US Route 5 South
Saint Johnsbury, VT 05819