Hilton Head, South Carolina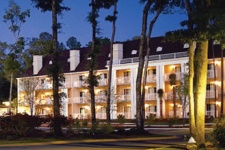 Call Rentech Solutions to schedule your next AV rental in Hilton Head. We stock a full line of AV equipment to meet a wide variety of needs. Our Hilton Head customers enjoy the convenience and speed of renting AV equipment from Rentech. If you have a reception, offsite meeting or corporate event coming up, Rentech Solutions can customize a package to meet your budget and necessity.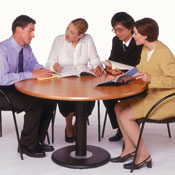 Looking for a laptop rental in Hilton Head? Rentech Solutions has what you need. We deliver
laptop rentals
to your travel destination helping you stay in touch while on vacation. We can also handle orders for hundreds of laptops for an auditorium. Call one of our friendly and knowledgeable account managers to tailor the right Hilton Head laptop rental for you.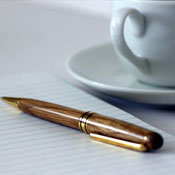 Call Rentech Solutions the next time you need to rent a computer in Hilton Head, South Carolina. We pride ourselves in offering the latest technology for your conference, trade show or corporate event from Dell, HP and IBM. We offer long or short term contracts on all computer rentals in Hilton Head to fit your needs.
Call Rentech Solutions for the best
projector rental in Hilton Head.
We offer quality LCD projectors for your training event or sales presentation. We can help with small audience set ups by providing an insta theatre 4 foot screen and an Epson Powerlite projector. We can also help facilitate an auditorium sized room with a professional folding arm presentation screen. This screen is the size of 2 garage doors. Call an account manager to see how Rentech can assist with your next Hilton Head presentation.
Rent Computers
Hotels Serviced in Hilton Head
Forest Beach Villa
23 South Forest Beach Drive
Hilton Head, SC 29928