New Castle, Pennsylvania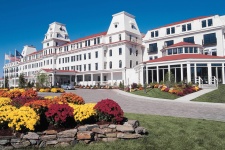 New Castle customers are starting to find out that Rentech is the one stop shop for laptop rentals. We delight in providing pre-imaged and configured
laptop rentals t
o corporate clients for their training classes and sales rallies. With years of experience in the industry, Rentech has the foresight to advise you on what to expect and how to deliver results for any laptop rental project.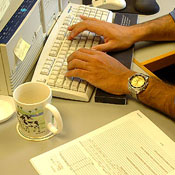 Computer rentals are delivered to New Castle conventions and sales displays by Rentech Solutions. We can assist with the IT tools you need to handle a short term project. A client recently obtained 30 computer rentals to have temporary employees update customer information to his company database. Let a Rentech account manager assist you with your next New Castle computer rental project.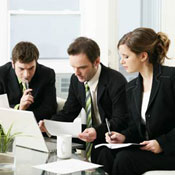 Want to make your New Castle customers or employees pay attention to a special topic? Rent a high quality LCD projector from Rentech Solutions for your presentation in New Castle. One of our friendly and knowledgeable account managers can assist you in finding the right projector, screen and accessories. You tell us how many people will be in attendance and we'll provide the equipment to get the job done.
If you're planning a speaking engagement in New Castle, call Rentech Solutions first. We can present you with a variety of tools to ensure all your AV equipment rental needs are met. From cordless microphones to plasma displays Rentech Solutions has
New Castle AV rentals
covered. We offer AV rentals to receptions, parties and corporate events.
Laptop Computer Rental
Hotels Serviced in New Castle
Comfort Inn
1740 New Butler Road
New Castle, PA 16101
Universities Serviced in New Castle
Saint Francis Hospital School of Nursing
1100 S Mercer St
New Castle, PA 16101