Hanover, Pennsylvania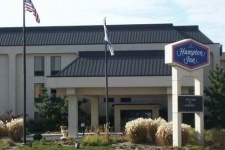 Rentech Solutions is Hanover, Pennsylvania's number one stop for
computer rentals
. We offer the latest technology from IBM, Dell and HP. Our fast, friendly, and cost effective computer rental solutions will deliver the IT tools you need in a timely manner and at the best value in Hanover.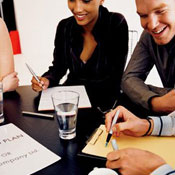 Need to rent a laptop in Hanover? Rentech Solutions has what you need. One of our friendly account managers can assist you in customizing a project of any size. Whether you need one laptop for travel or one hundred for a conference or corporate training event, we guarantee your laptop rental will be the right solution to fit your needs.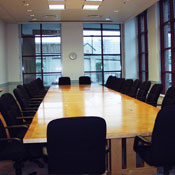 Rentech Solutions can assist you with all your projector rental needs in Hanover, Pennsylvania. We are your one-stop shop for quality equipment, excellent rental terms and 24-hour support. A friendly Rentech associate can help you choose exactly which projector rental will best suit your needs. We offer a wide variety of projectors in varying lumens and resolutions and are sure to have just the one for your Hanover event.
When you need to make an impact with your next Hanover assignment, call Rentech Solutions for an AV rental. We are delighted in helping you make a great impression. Call one of our AV rental specialists to customize your order. We offer wireless microphones, speakers, DVD players, laser pointers and
awesome plasma displays
to Hanover clients. If you need AV rental equipment, let us help.
Rent A Computer
Hotels Serviced in Hanover
Holiday Inn Express Suites
305 Wilson Avenue
Hanover, PA 17331
Universities Serviced in Hanover