Tigard, Oregon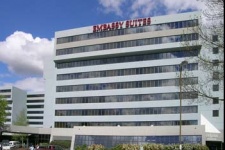 Tigard, Oregon customers are using Rentech Solutions to help with short and medium term technology needs. We can provide computer rentals for corporate clients, looking to meet deadlines without investing in computer ownership. We also handle temporary office set ups for temp employees and traveling business affiliates. Tigard clients appreciate the convenience a computer rental from Rentech Solutions allows.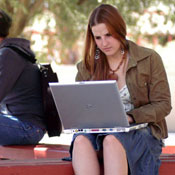 Call Rentech Solutions for laptop rentals in Tigard. We specialize in supplying laptop rentals to Tigard's corporate community for special events and traveling associates. A client recently had 12
Dell laptop rentals
delivered to a resort for an offsite conference. Rentech can also handle single laptop deals to accommodate the hassle of over the road travel. It's a perfect way to stay connected to your company infrastructure. Renting laptops in Tigard is convenient and economical.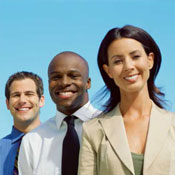 Projector rentals are available to Tigard customers from Rentech Solutions. We have a large inventory of projectors in varying lumens and resolutions. Our knowledgeable staff can suggest the proper size projector from office displays to lecture hall size deliveries. All our equipment is easy to attach to a laptop, DVD player or HDTV so whatever your media is, it can be broadcast. Have one of our account managers schedule a projector rental for your next Tigard presentation.
Organizing an event in Tigard is simple when you rent AV equipment from Rentech Solutions. We offer high quality speaker systems, wireless microphones, and
digital video cameras
to make the next
Portland Rose Festival
an event to remember. A 42" plasma display could be the element that gives your presentation the wallop packing visual it formerly lacked. When you think about renting AV equipment in Tigard, think Rentech Solutions.
Leasing Computers
Hotels Serviced in Tigard
Embassy Suites Hotel
9000 South.w. Washington Square
Tigard, OR 97223
Universities Serviced in Tigard