Medford, Oregon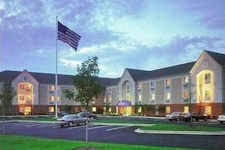 Rentech Solutions is Medford's number one stop for
cutting edge LCD projector rentals
. We have the highest quality projectors available from Epson, Viewsonic, Dukane and Infocus. To make your presentation shine with clarity above the rest of your competition we guarantee our suggested projector rental will be the right solution, arrive on time and at be the utmost in value in Medford.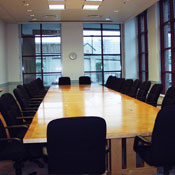 Call Rentech Solutions to schedule your next AV rental in Medford. We inventory a comprehensive line of AV equipment to meet a wide variety of possible applications. Our customers can enjoy the convenience and speed of renting AV equipment through Rentech Solutions. Our highly qualified associates can customize a package to meet your budget and necessity every time you rent AV equipment in Medford.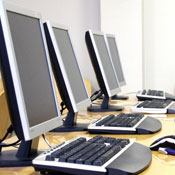 Rentech Solutions is Medford's number one stop for
laptop rentals
. We will rent you economical laptops for training classes and sales presentations. We also deliver laptop rentals to hotels and conference centers for the busy business traveler. Don't risk loss or damage to your personal laptop when traveling into or away from Medford. Have a laptop rental waiting for you when you get here. Call today to discuss your next laptop rental need.
Rentech Solutions provides fast and convenient computer rentals in Medford, Oregon. We can provide a computer rental for a temporary office or multiple computers for a short term company wide training event. Let us supply the technology for your next Medford business collaboration. We can tailor a computer rental package to any size or format.
Leasing Notebooks
Hotels Serviced in Medford
Ramada Medford & Convention Center
2250 Biddle Road
Medford, OR 97504

Universities Serviced in Medford
Real Estate And Insurance Schools Of Oregon
1133 S Riverside Ave Ste 8
Medford, Oregon 97501