Ponca City, Oklahoma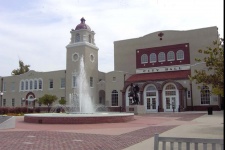 A projector rental from Rentech Solutions can transform your Ponca City conference room into a multimedia videoconferencing center. Rentech maintains a huge inventory of quality projector rentals at affordable prices and convenient rental terms. Our projectors come with 24 hour support and customer service so you can rent with confidence. Ponca City projector rentals offer crisp images for business, education or public presentations.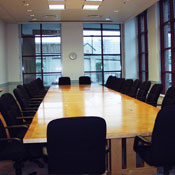 When you rent a laptop computer from Rentech Solutions, we guarantee the best value in Ponca City. Our orders are shipped right to your door ready to go. Our ghosting service allows us to download all your necessary software saving you valuable set up time. When you're planning a training event and you need laptop computers in Ponca City, think Rentech Solutions.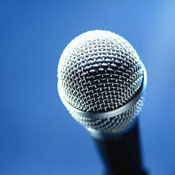 Rentech Solutions is Ponca City, Oklahoma's premier stop for computer rentals. We delight in offering the leading tools from IBM, Dell and HP to our customers. One of our responsive team members can help customize an order from one to over one hundred computer rentals for Ponca City customers. See what Rentech can do for your company.
There are several options to consider when planning your special event in Ponca City, Oklahoma. Rentech Solutions is here to assist you with the AV rental equipment. We appreciate the hard work you put into your preparation and we delight in offering outstanding terms and service for all your AV rental needs. Whether you have a reception, corporate event or trade show exhibit, call one of Rentech's experienced account managers to discuss your Ponca City AV rental.
Audio Visual Rental
Hotels Serviced in Ponca City
Comfort Inn and Suites
3101 North 14th Street
Ponca City, OK 74604
Universities Serviced in Ponca City