Youngstown, Ohio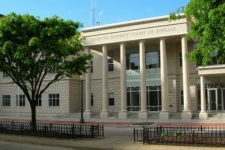 Computer rentals from Rentech Solutions are the best values in Youngstown, Ohio. Along with offering high quality computers we pride ourselves in delivering accurate and friendly service. Our rentals are backed by 24 hour tech support. We can handle orders of any size and delight in providing customized solutions to your IT needs. Call us to rent a computer for your next project in Youngstown.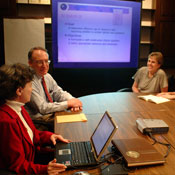 Laptop rentals in Youngstown are easy and convenient when you call Rentech Solutions. We listen to you and provide the tools you need to make your project with
General Motors
a success. You can rent a laptop for business travel when you're trying to save time and lighten your load. Youngstown companies rent laptops from Rentech to facilitate training classes. Rentech Solutions can help whatever your needs may be.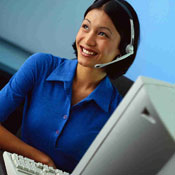 Rentech Solutions provides LCD projector rentals to Youngstown customers. We offer the popular Epson Powerlite in a variety of lumens and resolutions as well as other leading brands. Our goal is to provide you with a projector rental that will fit your needs at your budget. Call Rentech Solutions and let a dedicated experienced account manager help set up your next Youngstown projector rental.
Getting quality AV rentals in Youngstown used to be difficult. Rentech Solutions is now providing Youngstown clients with a diverse inventory of AV equipment at bargain prices and with tremendous customer support. We understand that the planning of a reception or company event can be a large undertaking. Let an experienced Rentech account manager lighten your load with a customized Youngstown AV rental solution.
Camcorder Rental
Hotels Serviced in Youngstown
Fairfield Inn and Suites by Marriott
801 North Canfield Niles Road
Youngstown, OH 44515
Universities Serviced in Youngstown