Massillon, Ohio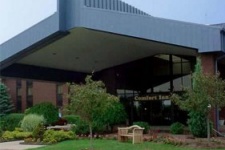 Computer rentals are provided to Massillon, Ohio customers by Rentech Solutions. We specialize in supplying trade shows, conventions and personal business' with a diverse set of IT tools. We also supply small business clients with added IT muscle without a huge monetary outlay. Allow Rentech to tailor a computer rental package to meet your requirements and exceed your expectations.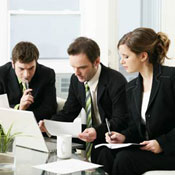 Searching for a laptop rental in Massillon? Rentech Solutions has what you need. Laptop rentals are one of the fastest growing trends for people looking for convenient and economical solutions to their technology needs. Call one of our friendly and knowledgeable account managers and we'll tailor the right laptop rental for you. We have one day laptop rentals and offer extended deals to Massillon customers as well.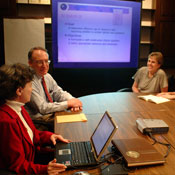 The next time you have a presentation in Massillon, Ohio call Rentech Solutions. We supply high quality LCD projector rentals. Your production will come alive when you rent a projector and allow us to supply a viewing screen. It's perfect for power point and web application. You can also attach a DVD player or HDTV to it with ease. We offer one day and extended deals on our Massillon projector rentals.
When you need to make an impact with your next Massillon assignment, call Rentech Solutions for an AV rental. We are delighted in helping you make a great impression. Call one of our AV rental specialists to customize your order. We offer wireless microphones, speakers, DVD players, laser pointers and awesome plasma displays to Massillon clients. If you need AV rental equipment, let us help.
Rent Dell Laptops
Hotels Serviced in Massillon
Hampton Inn Massillon
44 First Street SW
Massillon, OH 44648
Universities Serviced in Massillon
Raedel College
35 N Erie 2nd Fl
Massillon, Ohio 44646