Findlay, Ohio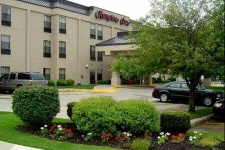 Computer rental has been elevated to the next level in Findlay, Ohio. If you're renting a computer for work, vacation, or city counsel event, call Rentech Solutions. We put the latest technology in your hands backed by 24 hour customer support and affordable pricing. We provide computer rentals for Findlay conventions and corporate training seminars.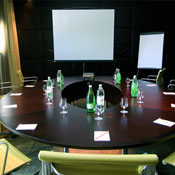 If you need to rent a laptop in Findlay, call Rentech Solutions and let on of our friendly and knowledgeable account managers tailor the right solution for your project. We can provide one laptop rental for your travels or hundreds for a large
Marathon Petroleum Company
wide training event. Findlay laptop rental customers can depend on Rentech Solutions years of experience and friendly professional service.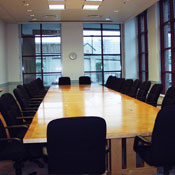 Call Rentech Solutions to schedule your next Findlay projector rental. We supply state of the art LCD projectors and viewing screens for class reunions, recognition events and retirement parties. Just tell us the approximate number of people for your presentation and we'll suggest a projector with the proper amount of lumens to get the job done. Rentech Solutions is the premier distributor of projector rentals for Findlay.
Rentech Solutions has Findlay's largest selection of AV rental items. Our warehouse contains 42"plasma displays, PA systems and digital camcorders to meet the needs of your next convention, recognition event or offsite. We offer complete technical support and a satisfaction guarantee on all of our Findlay AV rentals. Rentech Solutions can make your AV needs affordable and hassle free.
Infocus Machine Rental
Conventions Serviced in Findlay
Hotels Serviced in Findlay
TownePlace Suites
2501 Tiffin Ave.
Findlay, Ohio 45840

Universities Serviced in Findlay