Dayton, Ohio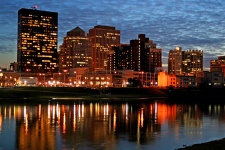 Dayton laptop rentals
are an economical way to keep in touch when you're on the go. When a small business was moving due to expansion, Rentech supplied 30 laptop rentals so the employees could stay productive during the transition period. Our laptop rentals are convenient as a traveling company resource. If your business is taking on a short term project we can help. Let Rentech Solutions provide the laptop rentals for your next Dayton project.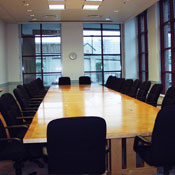 Call Rentech Solutions for your next computer rental project in Dayton, Ohio. We offer the latest technology from IBM and Dell to suit your specific needs. We can customize your computer rental units with the software you need. Ask for our configuration and imaging service so that your Dayton computer rentals are ready to put in service as soon as they arrive.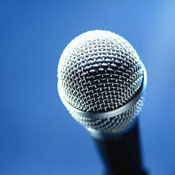 When you have an important presentation scheduled in Dayton, call Rentech Solutions for a projector rental. We rent portable, light weight projectors that are easy to set up and operate. We offer 24 hour service on all projector rentals and can also supply you with a professional viewing screen and projector stand. We are here to take care of all your Dayton projector rental needs.
When you need to rent AV equipment in Dayton, call Rentech Solutions. We offer top quality PA systems, mixers and wireless microphones for any event. Let us provide you with the technology you need at the right time and at a low cost. You can also rent a
42" plasma display
to take your display to the next level. Call Rentech Solutions and speak with a dedicated staff member about your next Dayton AV rental endeavor.
Rental Staging
Conventions Serviced in Dayton
Hotels Serviced in Dayton
Courtyard By Marriot
2006 Edwin C Moses Boulevard
Dayton, OH 45408
Universities Serviced in Dayton