Long Island, New York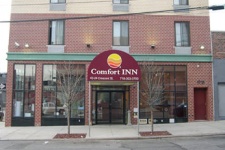 Projector rentals from Rentech Solutions help Long Island sales professionals and consultants prepare for their work week. We deliver projector rentals to conference rooms, hotels, or your client office. We will supply a high quality projector that fits the room and audience size with a corresponding presentation screen and projector cart. Call Rentech and let us assist you with your next sale.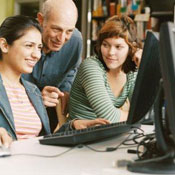 Rentech Solutions has Long Island's largest selection of AV rental items. Our warehouse contains plasma displays, PA systems and digital camcorders to meet the needs of your next convention, recognition event or offsite. We offer complete technical support and a satisfaction guarantee on all of our Long Island AV rentals. Rentech Solutions can make your AV needs affordable and hassle free.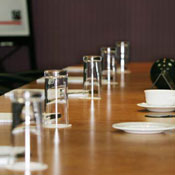 When it comes to computer rental in Long Island, Rentech Solutions has you covered. We provide the best IT tools and outstanding client support. Call one of our responsive account representatives to discuss your computer rental requirements for that next convention, sales conference or trade show. Renting computers from us is fast, convenient and cost effective.
Rentech Solutions is Long Island's primary site for superior laptop rentals. With brand names like IBM and HP, we have the right instrument to get your assignment accomplished. Just tell us when you need it and for how long and we'll do the rest. We also offer an imaging and configuration service that allows us to download the software you need right to your laptop rentals. Renting a laptop is a great idea for business travel or vacations. We'll deliver right to your hotel.
Digital Projector Rental
Hotels Serviced in Long Island
Comfort Inn Long
42-24 Crescent Street
Long Island City, NY 11101