Binghamton, New York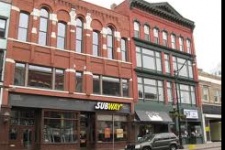 Computer rental has been taken to the next level in Binghamton, New York. If you're renting a computer for work, vacation, or community event, call Rentech Solutions. We put the latest technology in your hands backed by outstanding customer support and affordable pricing. We provide computer rentals for Binghamton conventions and corporate training events.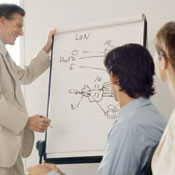 Want to put a laptop in the hands of every customer for your next sales presentation? Rentech Solutions offers a variety of laptop rental options for you. We deliver the best in laptop rentals to Binghamton. We can also download your required software to each unit through our ghosting service so that your laptops are ready to go out of the box. We offer one day, one week and monthly laptop rentals.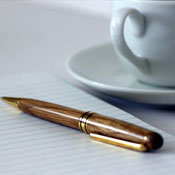 Planning a presentation or seminar in Binghamton? Call Rentech Solutions to rent a projector. Our projectors will help hold the interest of your audience with clarity and definition. We stock Epson, Viewsonic and Dukane projectors of all sizes and carry presentation screens to help complete your mission. We make projector rental easy.
When you need to rent AV equipment in Binghamton, New York, call Rentech Solutions. We offer top quality speakers, mixers and wireless microphones for any event. Let us provide you with the technology you need at the right time and at the lowest possible cost. You can also rent a 42" plasma display to take your event to the next level.
Video Camera Rental
Hotels Serviced in Binghamton
Clarion Collection Grand Royale Hotel
80 State Street
Binghamton, NY 13901
Universities Serviced in Binghamton