Rio Rancho, New Mexico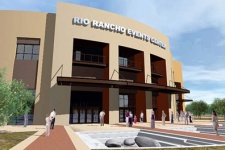 Are you going over the road to deliver an important presentation? Rio Rancho customers can call Rentech Solutions for a projector rental. We'll get you the top quality LCD projector, presentation screen and all the accessories you need to make a great total visual aide package. A Rio Rancho projector rental is a great sales technique for consultants and marketing professionals.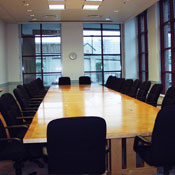 AV rentals are provided to Rio Rancho by Rentech Solutions. When you rent AV equipment for your special occasion you can be assured that your rental will arrive on time, be of excellent quality and backed by 24 hour technical support. We offer PA systems, digital cameras, plasma TV's and more. Call Rentech Solutions for your next Rio Rancho AV rental.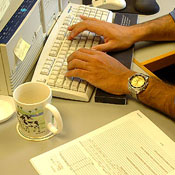 Rentech Solutions wants to attain your computer rental contract in Rio Rancho, New Mexico. We specialize in providing state of the art IT tools and renowned customer support. Call an account manager to talk about your next large or small scale training event. We'll customize a solution that promotes productivity and value. When you rent a computer in Rio Rancho from Rentech Solutions, you can be assured that we exceed your expectations and earn your business again.
Laptop rentals are quickly becoming an essential part of business strategy and travel for Rio Rancho companies. Laptop rentals provide IT for temporary employees and traveling sales professionals. Rentech Solutions provides fine quality laptop rentals for virtually any size need. We can also get you a laptop rental for your next business trip or vacation outside of Rio Rancho, and nationwide.
Projector Rental
Conventions Serviced in Rio Rancho
Rio Rancho Events Center
3001 Civic Center
Rio Rancho, New Mexico 87144
Hotels Serviced in Rio Rancho
Best Western Rio Rancho Inn & Conference Center
1465 Rio Ranchor Boulevard
Rio Rancho, NM 87124
Universities Serviced in Rio Rancho