Carlsbad, New Mexico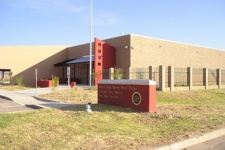 Rentech Solutions is Carlsbad's leading distributor of computer rentals. We pride ourselves in offering the latest technology coupled with our always present customer support. Call us to discuss your next convention, trade show or seminar in Carlsbad and we will put a Dell or HP computer rental package together to beat your expectations.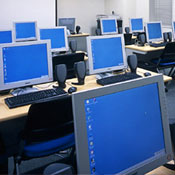 Rentech Solutions offers pre-inspected quality assured state of the art Epson projectors. Business presenters and home users in Carlsbad can benefit from Rentech Solutions large selection of LCD projector rentals. The years of experience of Rentech Solutions employees can help you pick the projector rental and accessories that will make the most of your display in Carlsbad. Call for details today.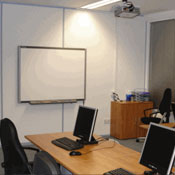 Call Rentech Solutions for all your laptop rental needs in Carlsbad, New Mexico. Have us deliver a laptop to a convenient location when you're on vacation so that you can stay in touch with business matters. We can accommodate any size laptop rental request. Rentech Solutions will upload your choice of unique software on all laptop rentals. Call to rent one of our dependable IBM or Dell laptops today.
When you are preparing an exhibit for a trade show or fair, call Rentech Solutions for the AV rental items that will make your product memorable. Carlsbad customers can get PA systems, plasma displays, DVD players and more. We'll help make your display the one that is noticed and observed. Our AV rentals in Carlsbad are hassle free and convenient. Call Rentech and let us put an AV rental package together for you.
Notebook Rental
Hotels Serviced in Carlsbad
Executive Suites and Hotel Carlsbad
601 South Canal
Carlsbad, NM 88220
Universities Serviced in Carlsbad