Gulfport, Mississippi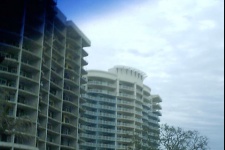 Computer rentals from Rentech Solutions offer Gulfport companies the ability to provide employee training and seminars at affordable rates. Our
state of the art Dell and HP computers
come with software preinstalled to meet your company's requirements. A Rentech Solutions account manager will guide you through the computer rental process assuring your satisfaction.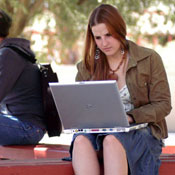 The next time you have a presentation in Gulfport, Mississippi, call Rentech Solutions for a high quality LCD projector rental. Your production will come alive when you rent a projector and professional viewing screen. It's perfect for power point and web browsing applications. You can also attach a DVD player or HGTV to it with ease.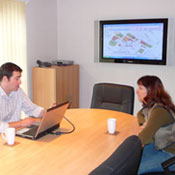 Laptop rentals can help your business get production up. Rentech Solutions will provide you with IT tools for your next off site meeting. With our pre-installation and configuration service we help make your setup time turn into production time. Call a Rentech account manager to assist you with your next Gulfport laptop rental solution.
AV rentals may be obtained from Rentech Solutions in Gulfport. We have
PA systems, wireless microphones, digital cameras and digital video cameras
available to Gulfport customers. Renting audio visual equipment is cost effective and convenient for corporate meetings, receptions or reunions. Allow Rentech Solutions to assist you with your next AV rental endeavor.
Digital Projector Rental
Hotels Serviced in Gulfport
IslandView Casino
3300 West Beach Boulevard
Gulfport, MS 39501
Universities Serviced in Gulfport