Greenville, Mississippi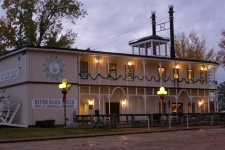 At Rentech Solutions, we pride ourselves in offering
the latest in audio visual equipment rentals
. We'll supply your undertaking in Greenville, with high quality wireless microphones, speakers, mixers and accessories. We also offer a 42" plasma display that will really get attention. Call and let us tailor a solution for your Greenville AV rental needs.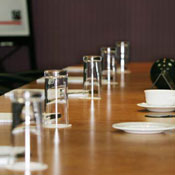 Rentech Solutions is Greenville's number one distributor of laptop notebook rentals. We offer avenues for business travelers, sales professionals, students and corporate trainers. We guarantee that your laptop will be the right solution, arrive on time and be the best value around. Let one of our friendly account managers tailor a laptop rental package for your Greenville project.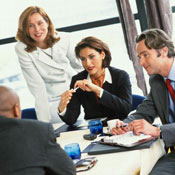 When you need a projector rental in Greenville, call Rentech Solutions. We offer
high quality Epson, Viewsonic and Mitsubishi LCD projectors
at affordable rates. These projectors are the perfect tool for power point presentations but can also be used to show video and web pages. We also rent projector screens and projector stands to Greenville customers.
Rentech Solutions provides fast and convenient computer rentals in Greenville, Mississippi. Your computer rental will arrive with the needed software preinstalled to save you precious time. All computer rentals are tested before they are sent out to ensure quality and reliability. Let us supply the technology for your next conference or trade show. We can tailor a Greenville computer rental package to fit any need.
Plasma Display Rental
Conventions Serviced in Greenville
Leflore County Civic Center
Highway 7 North
Greenville, MS 38930
Hotels Serviced in Greenville
Washington County Convention Center
1300 South Raceway Road
Greenville, MS 38701