Mankato, Minnesota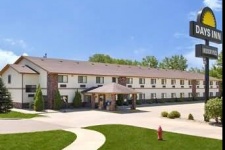 When you rent a laptop computer from Rentech Solutions, we guarantee the best value in Mankato. Our orders are delivered right to your place of business, ready to go. Our ghosting service allows us to download all your necessary software saving you valuable set up time. When you're planning a training event and you need laptop notebook computers in Mankato, think Rentech Solutions.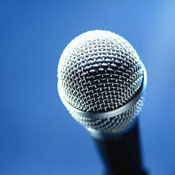 Call Rentech Solutions for
the latest in LCD projector rental.
We supply the best variety and quality projector rentals in Mankato, Minnesota. When planning your next presentation, look no further. We provide the right projector rental and screen rental to light up your assignment.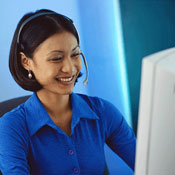 Rentech Solutions is Mankato, Minnesota's premier stop for computer rentals. We delight in offering the leading tools from
IBM, Dell and HP
to our customers. One of our responsive team members will help customize an order from one to over one hundred computer rentals for Mankato customers. See what Rentech will do for your company.
AV rentals may be obtained from Rentech Solutions in Mankato. We have PA systems, wireless microphones, digital cameras and digital video cameras available to Mankato customers. Renting audio visual equipment is cost effective and convenient for corporate meetings, receptions or reunions. Allow Rentech Solutions to assist you with your next AV rental endeavor.
Camcorder Rental
Hotels Serviced in Mankato
Grandstay Residential Suites
1000 Raintree Road
Mankato, MN 56001
Universities Serviced in Mankato