Norwood, Massachusetts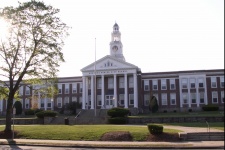 LCD projector rentals can be obtained in Norwood from Rentech Solutions. We provide customers with state of the art
LCD projector leases for business presentations
, sporting events, and family reunions. You can use a projector with your cable or satellite TV, DVD player or personal computer. The carts, remotes and accessories available make for ease of use. The next time you want your presentation to be extra special, rent a projector from Rentech Solutions.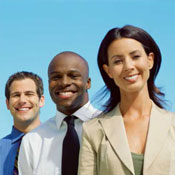 Norwood, Massachusetts customers can count on Rentech Solutions to provide the finest quality computer rentals. We offer cutting edge desktop computer leases from Dell and HP and great customer support. Computer rentals are ideal for businesses with a short term project or for training employees. Let Rentech tailor a computer rental plan to further your company growth.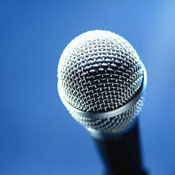 Rentech Solutions provides fast and convenient laptop rentals in Norwood.
Laptop rentals are perfect for the traveling associates need
. With Rentech solutions, the tools you need are here today and gone when your need expires saving you inventory expense and storage. Let us supply the technology for your next conference or trade show. We will tailor a laptop rental package to fit any need.
Norwood, Massachusetts AV rentals are provided by Rentech Solutions. We have the professional AV equipment to make your company picnic or party a spectacular hit. We provide PA systems, wireless microphones, DVD players and digital camcorders. Our AV rental equipment is backed by our friendly, knowledgeable technicians that provide outstanding customer support .
PowerPoint Projector Rental
Hotels Serviced in Norwood
Hampton Inn Boston Norwood
434 Providence Highway
Norwood, MA 02062

Universities Serviced in Norwood