New Bedford, Massachusetts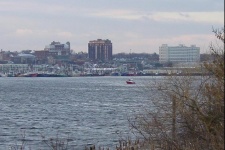 Rentech Solutions offers New Bedford businesses an excellent way to maximize value and efficiency. We stock top of the line Dell and HP computers to give your company the best possible PC rental available. If you are planning group computer training or seminars, Rentech can provide a solution customized for your application. Contact Rentech Solutions for all your
desktop computer rentals
.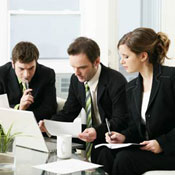 Laptop rental is a great way to get access to data where you need it. If you are traveling around New Bedford, Massachusetts Rentech Solutions Laptops are the perfect IT tool. We offer powerful dependable Dell and IBM systems. Laptop notebook rental is made easy with pre-imaged software and Rentech Solutions ever present technical support. Rent with confidence, rent with Rentech Solutions.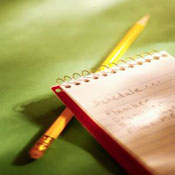 Rentech Solutions offers pre-tested quality assured state of the art projectors. Business presentations and home users in New Bedford can benefit from Rentech Solutions large selection of LCD projector rentals. The knowledgeable employees of Rentech Solutions wiill help you pick the projector rental and accessories that will make the most of your display. Call for details today.
Our AV rental department offers a full line of AV equipment for every imaginable need. We will provide digital camcorders, plasma TV's and much more. Rentech Solutions experience allows us to help you find the AV equipment rental that suits you best. We have
PA systems and a full line of AV supporting accessories
. Call Rentech Solutions and let us help select the ideal AV rental equipment with your next recognition event or wedding reception in New Bedford, Massachusetts.
Notebook Rental
Hotels Serviced in New Bedford
Days Inn New Bedford
500 Hathaway Road
New Bedford, MA 02740
Universities Serviced in New Bedford