Needham, Massachusetts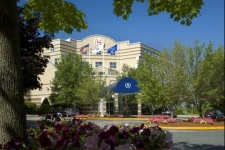 Are you planning for an important sales presentation or conference? Rentech Solutions is able to offer you a projector rental to match your needs as a company or individual. When an important presentation is upcoming that you need to deliver, contact Rentech Solutions. If you decide to go to a class reunion in Needham, Massachusetts have the gear necessary to project those cherished class images. Call Rentech Solutions for LCD projector rental today.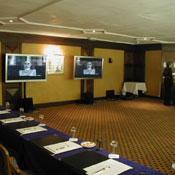 Rentech Solutions will provide your Needham business with a rental solution to training seminars or PC shortage. Top of the line Dell and HP computers make up are inventory of
desktop rentals that come ready for use
. We will custom load software to match the requirements of your Needham company. Call one of our highly trained associates to get a solution to all your computer rental needs.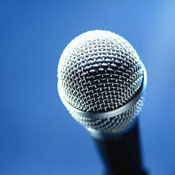 Our professional staff in Needham will assist you in choosing a laptop rental that is right for you. We offer new IBM and Dell computers, and our friendly technical crew takes all the guess work out of selecting a laptop rental that is right for you. The custom imaged software we provide means more productivity for you and your company with less setup and down time.
Rentech Solutions offers plasma TV's,
PA systems, digital camcorders, and more
to help you with your AV rental in Needham. Rentech Solutions years of experience allows you to rent with confidence that we will provide a solution for you. We guarantee your complete satisfaction when using AV equipment rented from our warehouse of cutting edge technology.
Video Camera Rental
Hotels Serviced in Needham
Sheraton Needham Hotel
100 Cabot Street
Needham, MA 02494
Universities Serviced in Needham