Methuen, Massachusetts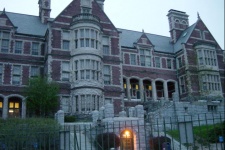 All of your AV rental requirements can be met with Rentech Solutions. We offer Methuen a large selection of products that range from plasma TV's to full
Anchor PA systems. Digital camcorders and DVD players
are available as well. We at Rentech Solutions will help plan audio visual rental with your needs in mind. Your happiness and satisfaction with all of our audio visual products is our number one priority at Rentech Solutions.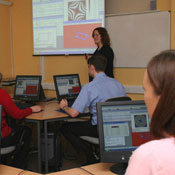 Rentech Solutions offers Methuen great Dell and HP computer rentals for all your business needs. Desktop Computers can be imaged with requested software that makes for maximum productivity and minimum setup time. Talk to one of our experienced account managers and let Rentech provide a solution for your company.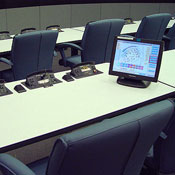 Laptop rental can make business easier to conduct while traveling around Methuen, Massachusetts. Our portable Dell and IBM systems come with a handsome carrying case, external mouse, and accesories.
Laptop notebook leasing
is simple and hassle free with the knowledgeable support of our dedicated sales associates. Call Rentech Solutions to get a friendly laptop rental price quote.
Projector rental is a pleasant alternative to traveling with a bulky unit to your destination in Methuen. Rentech Solutions can deliver the perfect size high quality projector to your next major presentation or classroom dissertation. Speak with a dedicated knowledgeable Rentech associate about options and accessories for your next projector rental in Methuen. Let us deliver state of the art equipment to your conference without the hassle of transporting a LCD projector and screen.
Laptop Rental
Hotels Serviced in Methuen
Guest House Methuen
159 Pelham St
Methuen, MA 01844
Universities Serviced in Methuen