Wheaton, Maryland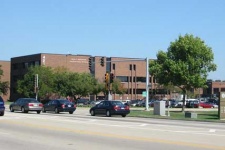 When planning for your next presentation in Wheaton, Maryland consider Rentech Solutions for a projector rental. We can supply you with a high quality Epson Powerlite projector that will deliver a clear and professional power point or video presentation. We also make available insta theatre screens so you won't have to use the wall. Schedule your Wheaton projector rental today.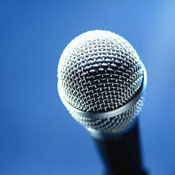 Call Rentech Solutions to schedule your next AV rental in Wheaton. We stock a full line of AV equipment to meet a wide variety of needs. Our customers enjoy the convenience and speed of renting AV equipment. Rentech Solutions can customize a package to meet your budget and necessity.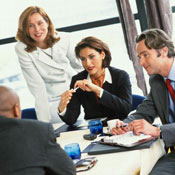 Wheaton computer rentals are now easier and more affordable than ever with Rentech Solutions. We provide a huge selection of name brands like Dell, HP, and Gateway so you can be assured of receiving cutting edge technology. Our account managers are here to take the guess work out of choosing the
computer rental that is right for your business
.
Renting a laptop in Wheaton is fast and straightforward. Call Rentech Solutions. We'll get a
quality laptop rental in your hands
at the lowest cost, complete with the software you need, carrying case and accessories. If you're on vacation and want to keep up with email, try us out. If you need to attend a conference or training event, a laptop rental might be just what the doctor ordered. We can handle all your Wheaton laptop rental requirements.
Computer Rental