Gaithersburg, Maryland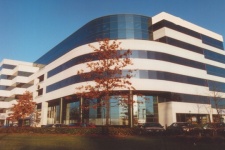 Take your presentation skills to the next level with a projector rental from Rentech Solutions. If you're planning a small business meeting, church congregation, or community movie night in Gaithersburg, a projector rental will help make your event a success. Our projectors affix easily to laptop computers, DVD players or cable boxes and come complete with remote and accessories.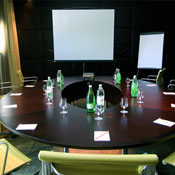 Rentech Solutions provides fast and
convenient computer rentals in Gaithersburg, Maryland
. Your computer rental will arrive with the needed software preinstalled to save you precious time. All computer rentals are tested before they are sent out to ensure quality and reliability. Let us supply the technology for your next conference or trade show. We can tailor a Gaithersburg computer rental package to fit any need.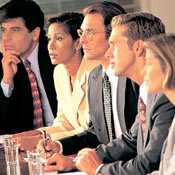 Laptop rentals are a fast growing trend for corporate entities in Gaithersburg. Why would someone rent a laptop you might wonder? When you rent a laptop from Rentech solutions you have a very low initial investment, you can get state of the art equipment without repair or upgrade costs and it's there when you need it and gone when you don't. We want to provide you with the
flexibility and convenience that laptop rentals offer.

At Rentech Solutions, we are delighted in helping you make a great impression with a state of the art AV rental. We provide microphones, speakers, DVD players, laser pointers and awesome plasma displays. An AV rental is perfect for large bridal showers, assemblies or company picnic. If you need to rent audio visual equipment in Gaithersburg, please call Rentech Solutions.
Rent A Projector
Hotels Serviced in Gaithersburg
Courtyard Marriott
204 Boardwalk Place
Gaithersburg, MD 20878