Essex, Maryland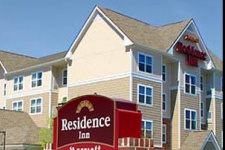 Call Rentech Solutions for your next projector rental in Essex, Maryland. We'll deliver to your office or hotel so when it's time for your important presentation you don't have to run around town picking up equipment. We also provide screens, stands and accessories. One of our friendly and knowledgeable account managers can assist you in choosing an Essex projector rental that packs the proper lumens and resolution capacity to get your job done right.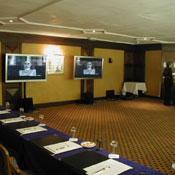 Rentech Solutions is Essex, Maryland's premier site for computer rentals. We pride ourselves in offering the latest technology with outstanding customer support. Call us to discuss your next convention, conference or trade show and we'll put a computer rental package together to exceed your expectations.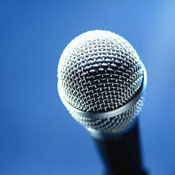 Rentech Solutions provides fast and convenient laptop computer rentals in Essex. Let us supply the technology for your next training event. When folks are learning new software it's best to give them hands on experience. We can preinstall your company software to our laptop rentals before delivery to save you set up time and labor expense. All the drives will be wiped clean after they're returned protecting your privacy. We can tailor an Essex laptop rental package to fit any need.
At Rentech Solutions, we are delighted in helping you make a great impression with a state of the art AV rental. We provide microphones, speakers, DVD players, laser pointers and awesome plasma displays. An AV rental is perfect for large bridal showers, assemblies or company picnic. If you need to rent AV equipment in Essex, we get it to you.
Rent A Projector