Dundalk, Maryland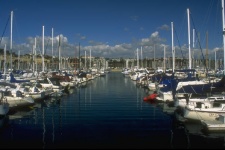 Dundalk customers call Rentech Solutions to provide them with state of the art computer rentals for trade shows, conventions and conferences. We rent desktop units, monitors, printers and accessories for any event. A client recently obtained several computer rentals for a project to mass produce thank you labels for his valued clients. At Rentech we take the extra step to ensure you are provided with everything you need to get your Dundalk computer rental project up and running.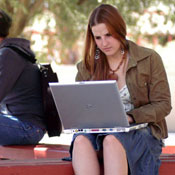 Rentech Solutions is the premier company to rent AV equipment from in Dundalk. One of our expert account managers will help you choose the right system to meet your needs. We rent
42" Plasma displays
, microphones, mixers, camcorders and DVD players to help make your event a smashing success. Let us know how we can help with your next Dundalk AV rental.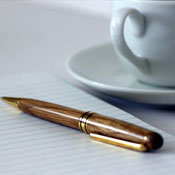 If you're like most people these days, you can't go long without checking your email and surfing the web. Rent a laptop from Rentech Solutions the next time you travel. We'll deliver to your hotel and when your trip is over put it back in the box and send it back. It's fast and easy. You won't have to bother with the extra bag on the airplane either. We also provide laptop rentals for business requirements in Dundalk.
Call today to discuss your next laptop rental need
.
Call Rentech Solutions to schedule your next projector rental in Dundalk, Maryland. We carry various name brand projectors in a wide array of resolutions and lumens. Tell one of our experienced account managers what type of project you have going and we'll advise the proper projector rental for you. We can also provide a professional viewing screen, cables and accessories to projector rental clients in Dundalk.
Rent A Laptop
Hotels Serviced in Dundalk
Best Western Hotel and Conference Center
5625 O'Donnell Street
Baltimore, Maryland, 21224