Saco, Maine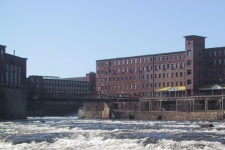 Rentech Solutions can help your Saco company
select the computer rental that is right for your applications
. We offer you the latest technology available with preinstalled software on our Dell and HP systems. Rentech's computer rentals are a cost effective way to increase company productivity and allow employee training. Our friendly employees in Saco Maine are ready to help assist you in the selection process.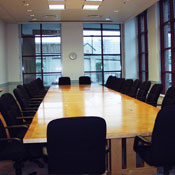 Rentech Solutions of Saco offers an excellent variety of AV rental equipment. We offer many accessories to make your next festival one to remember. PA systems, digital camcorders and more are available to let your event in Saco have all the AV rental items you may need at incredibly affordable lease rates.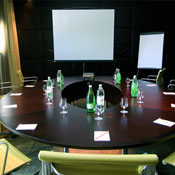 Laptop rental allows you to travel around Saco, Maine while keeping pace with a busy business or academic life. Rentech Solutions has great laptops from HP and IBM to allow you cutting edge technology available on the fly. All of Rentech Solutions laptops are pre-tested and formatted to suit your applications. We want you to
experience laptop rental with confidence.
Rentech Solutions offers state of the art Epson Powerlite LCD projectors and others. Rentech Solutions offers a full line of projector accessories as well as technical support. A projector rental can make your next Power Point presentation in Saco easy and affordable. Call Rentech Solutions for a LCD projector and screen lease package today.
IBM Notebook Rental
Hotels Serviced in Saco
Hampton Inn
48 Industrial Park Road
Saco, ME 04072
Universities Serviced in Saco