Honolulu, Hawaii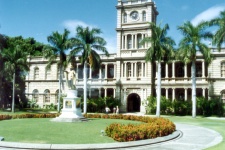 Honolulu LCD Projector Rentals
Will you be making a presentation in Honolulu? Call Rentech Solutions for the latest in LCD projector rental. We offer top quality Epson, Viewsonic, Sanyo and Infocus projector rentals in Honolulu, Hawaii. When planning your next presentation or sales meeting, look no further. We also have presentation screens up to seven feet to complete your presentation. If you are planning a Powerpoint seminar contact Rentech Solutions for a high quality projector that will impress your audience and save you money.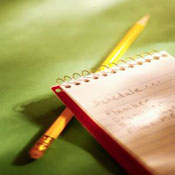 Honolulu Computer Rentals
Rentech Solutions is Honolulu, Hawaii's number one stop for computer rental. We pride ourselves in offering the latest technology such as IBM, Dell and HP for your next project, backed by outstanding customer support. Computer rentals are a great idea for software user conventions, trade shows and conferences. We provide state of the art desktop computer rentals for large firms in Honolulu as well as personal use. We pride ourselves in developing the perfect destop computer rental plan that fits your budget and meets your specifications.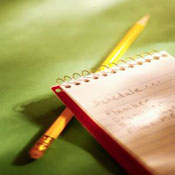 Honolulu Laptop Rentals
Searching for a laptop rental in Honolulu? Rentech Solutions has what you need. Laptop rentals are one of the fastest growing trends for people looking for convenient and economical solutions to their technology needs. Laptop notebook rental is an economical alternative to purchase and transport of computers from location to location. Call one of our friendly and knowledgeable account managers and
we'll tailor the right laptop rental for you
. We preimage every laptop that is rented with the software you request to make your seminars and conferences in Honolulu proceed hassle free.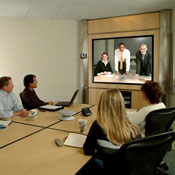 Honolulu Audio Visual Rentals
An AV rental from Rentech Solutions will help make your event come alive. We offer the best in AV to satisfy the diverse market of Honolulu. We supply
16 channel sound mixers, Anchor PA sound systems, DVD players, video cameras
and plenty more. All our audio visual rental equipment is backed by outstanding customer support, fast delivery and economical pricing. With name brands like Fender and Mackie you know you will be receiving top notch AV rental equipment at your event. Let us provide you with trusted quality audio visual rental equipment that is well maintained and cared for properly.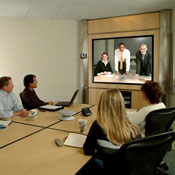 Notebook Rentals
Conventions Serviced in Honolulu
Hotels Serviced in Honolulu
Embassy Suites Waikiki Beach Walk 201 Beachwalk Street
Honolulu, HI 96815