Gainesville, Georgia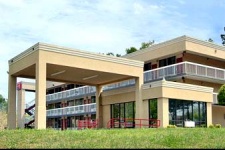 Gainesville Laptop Rentals
The ease of use and portability of Rentech Solutions laptop rental make them the perfect PC for travel. Light and incredibly powerful, we offer HP and IBM laptop rentals to suit your every application. Rentech Solutions highly qualified employees will help you with a laptop rental in Gainesville, Georgia today. Our notebook rentals are imaged with the software you request for your events. Wether you require one or one hundred laptop notebook rentals, contact Rentech Solutions.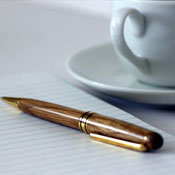 Gainesville Computer Rentals
When your Gainesville business has a need for extra computer systems, Rentech Solutions helps. We offer your company computer rental options that will save you from wasting valuable time and money. All
computer rentals in Gainesville
may be custom loaded with software of your choice to better assist your project. Computer rentals are a great way to construct temporary offices at a low cost. We pride ourselves in offering the latest desktop computer rentals at the lowest possible cost to our valued Gainesville clientele. Call today for a quick easy computer rental quote.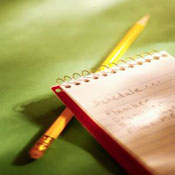 Gainesville LCD Projector Rentals
LCD projector rental is just a phone call way. Change the look of your next presentation in Gainesville with an Epson or Viewsonic projector. Rentech Solutions is glad to assist with technical support and company backing from friendly employees. Projector rental is an affordable high impact sales aid to use at your next presentation. We provide the latest LCD projector rental technology consisting of top name brands. Call to schedule a LCD projector rental with confidence that you will receive an excellent product that matches your unique presentation requirements.
Gainesville Audio Visual Rentals
Rentech Solutions has
a large selection of audio visual rental items
that allow freedom of technology use at your next event. Sony Plasma TV's for trade shows or Fender PA systems for community meetings, Rentech Solutions can help. For the best choice in AV rentals in Gainesville, call Rentech Solutions. We have been proviiding the finest audio visual rentals for years to Gainesville. Our large audio visual rental equipmet inventory helps us get you the proper AV equipment at low rental rates. Rentech Solutions will provide all of the audio visual rentals you need to make your event a success.
PowerPoint Projector Rental
Conventions Serviced in Gainesville
Georgia Mountains Center
301 Main Street SW
Gainesville, GA 30501
Hotels Serviced in Gainesville
Universities Serviced in Gainesville