Sedona, Arizona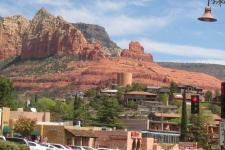 Sedona Computer Rentals
Rentech Solutions is Sedona's number one stop for computer rentals and leasing. We pride ourselves in offering the latest Dell and HP technology for your training seminar or corporate event. Rentech Solutions experienced consultants can custom tailor a plan for you whether you need one or one hundred
desktop computer rentals in Sedona.
Call Rentech Solutions to help your business succeed during periods of intense IT use. We specialize in developing the perfect computer rental for any requirement in the Sedona area.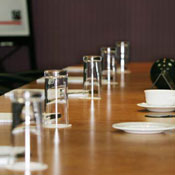 Sedona Audio Visual Rentals
Do you need to rent audio visual equipment in Sedona? Call Rentech Solutions for AV rental. One of our friendly and knowledgeable account managers will help you choose the right AV gear to meet your wants and desires. We rent 42" Plasma displays, microphones, mixers, camcorders and DVD players to help make your event first class in Sedona. All of our vast audio visual rental inventory is regularly updated and well kept to assure you the dependability you expect from Rentech Solutions.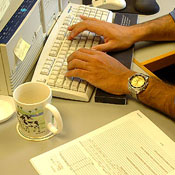 Sedona Laptop Rentals
When you need to rent a laptop in Sedona, Arizona, call Rentech Solutions. We provide state of the art
IBM, HP and Dell laptop computers
to meet your traveling schedule. We offer ghosting service to ensure all your computers are loaded with requested software. Rentech Solutions will provide the proper laptop rental for all your needs in Sedona, Arizona. A notebook rental may be the perfect solution for a training seminar or temporary office setup.
Sedona LCD Projector Rental
Call Rentech Solutions to rent a projector for your next training event in Sedona. We rent high quality LCD projectors from Epson, NEC, Mitsubishi and Viewsonic. Just tell us the approximate number of people and we'll provide you with the right projector rental to help you succeed. We also have presentations screens and a full line of accessories to add to your projector rental. We make sure that you receive the proper LCD projector rental to best equip you for success without breaking your budget.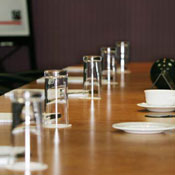 Audio Equipment Rental
Hotels Serviced in Sedona
La Vista Motel
500 N Hwy 89 A
Sedona, AZ 86336
Universities Serviced in Sedona
Sedona Heritage
735 Jordan Rd
Sedona, AZ 86336