Edmonds, Washington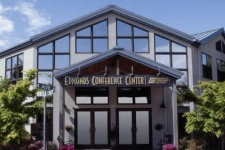 When considering a computer rental in Edmonds, Washington, think Rentech Solutions. We offer the latest in technology delivered to your doorstep. Our ghosting service will allow us to preinstall your software before your rental arrives saving you precious time. Call one of our expert account managers today to discuss your next project and we will provide the finest in computer rental solutions for Edmonds.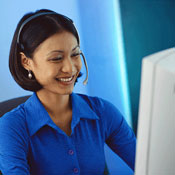 When you need to rent a laptop in Edmond, call Rentech Solutions. We provide state of the art IBM, HP and Dell laptop computers to meet your requirements and application stipulations. We offer an imaging service to ensure all your laptop rentals are loaded with the proper software and guarantee that you will have them on time and at the lowest possible cost.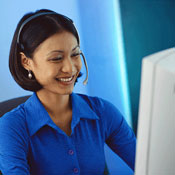 Rentech Solutions is happy to offer the best LCD projector rentals in Edmonds We offer Epson, Mitsubishi, and Sanyo projector rentals. Our knowledgeable staff can help provide insight for your next business meeting. Let Rentech assist you with a quality hassle free projector rental today. Call to speak to one of our friendly associates about a projector to meet your needs in Edmonds.
The next time you are looking for AV rental equipment in Edmonds, call Rentech Solutions. We supply high quality mixing boards, speakers, wireless microphones and much more to make your special event something to remember. An AV rental makes perfect sense for offsite corporate meetings, wedding receptions and sales rallies. Call Rentech Solutions to schedule your Edmonds AV rentals.
Rent A Notebook
Hotels Serviced in Edmonds
Harbor Inn and Suites
130 West Dayton Street
Edmonds, WA 98020
Universities Serviced in Edmonds