Fairfax, Virginia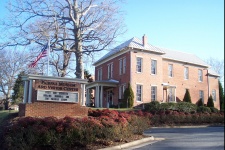 Rentech Solutions can help you
make an educated computer rental decision
based on your Fairfax business requirements. We have cutting edge Dell and HP systems preloaded with your required software to save you time and money. Rentech Solutions' well trained representatives want your business to maximize productivity and be satisfied with every computer rental in Fairfax, Virginia.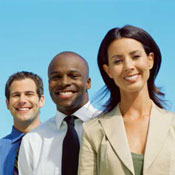 Call Rentech Solutions for the best laptop rentals in Fairfax, Virginia. We can help get your company sales convention up and running. We provide the leading technology at economical prices and convenient rental terms. Speak with a Rentech representative today to discuss your next laptop rental project in Fairfax.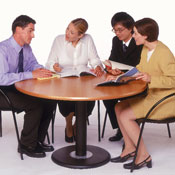 When you are ready to blow the competition out of the water with your important sales presentation, call Rentech Solutions. We deliver projector rentals, screens and carts to Fairfax clients. Traveling sales professionals have counted on Rentech's years of experience to provide the equipment for critical projects. When you need the finest presentation equipment at a low cost and with convenient service, let a Rentech associate set up a projector rental in Fairfax for you.
When you need to make an impact with your next Fairfax assignment, call Rentech Solutions for an AV rental. We are delighted in helping you make a great impression. Call one of our AV rental specialists to customize your order. We offer wireless microphones, speakers, DVD players, laser pointers and awesome plasma displays to Fairfax clients. If you
need AV rental equipment, let us help.
Video Camera Rental
Hotels Serviced in Fairfax
Universities Serviced in Fairfax