Charlottesville, Virginia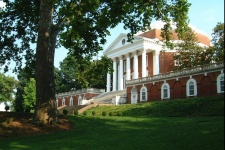 Call Rentech Solutions the next time you need to rent laptop computers in Charlottesville. Laptop rentals are perfect for offsite meetings and training seminars. We can assist with wireless networking, preinstallation of software and 24 hour tech support. A client had 24 laptop rentals delivered to a cabin for an offsite team building exercise. How could Rentech help you?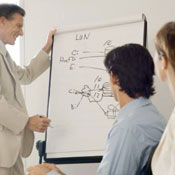 Charlottesville customers have relied on Rentech Solutions to provide projector rentals for their most important presentations. We deliver
the best projectors from Epson, Viewsonic, Mitsubishi and Dukane.
With such a large inventory, Rentech is sure to satisfy the requirements of your project. We can help with small conference room shows or large auditorium events. Call Rentech for your next projector rental in Charlottesville.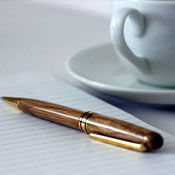 Computer rentals in Charlottesville, Virginia are provided by Rentech Solutions. Choose from IBM, Dell or HP, we have the leading technology to meet your projects objectives. Rentech will help your company facilitate the next training event or conference. An experienced Rentech representative is waiting to provide you with superior service for your next
computer rental in Charlottesville.
Obtaining an AV rental in Charlottesville used to be a tricky task. That was until Rentech entered the market with clean, quality, professional AV rentals. We are your one stop shop for PA systems, plasmas, microphones and more. Not only do we deliver the best gear but our service is something that we emphasize. We offer 24 hour set up and operation service. We'll do whatever is necessary to make things right for your Charlottesville AV rental.
Laptop Rental
Hotels Serviced in Charlottesville
Best Western Cavalier Inn
105 North Emmett Street
Charlottesville, VA 22903
Universities Serviced in Charlottesville