Ogden, Utah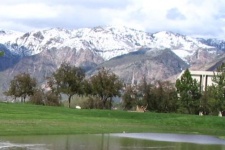 Ogden computer rentals are quickly becoming a standard issue for business development. Rentech Solutions provides fast, reliable and economical IT tools for your upcoming project. When you have a database that needs modification or periodic updates, let Rentech deliver computer rentals to your Ogden facility that are imaged with the software you use to maximize productivity and minimize downtime.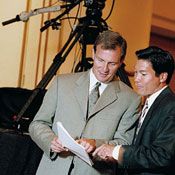 When you have a company training event scheduled and you want to put computers in the hands of your valued associates, call Rentech Solutions. We supply
laptop rentals to Ogden clients
for any type of contingency. We handle orders for single units for business use or personal enrichment while traveling. Discuss your next Ogden laptop rental endeavor with one of our account managers and see what we can do for you.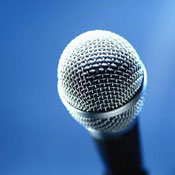 Ogden projector rentals are supplied by Rentech Solutions. An Ogden customer recently obtained a projector rental from Rentech to complete a thesis presentation to fellow students. Our projector rentals can make a world of difference at your next event. Rent a projector in Ogden and experience Rentech Solutions commitment to quality and service.
Ogden AV rentals are delivered by Rentech Solutions. Call us to help structure the AV requirements of your next gala. We supply PA's, plasmas, DVD's,
digital camcorders
and more. An experienced Rentech staff member will walk you through the process of getting everything you need to correctly deliver a stunning audio and visual presentation. Call today for an Ogden AV rental quote.
Rent Laptops
Hotels Serviced in Ogden
Best Western High Country Inn
1335 West 12th Street
Ogden, UT 84404
Universities Serviced in Ogden