Centerville, Utah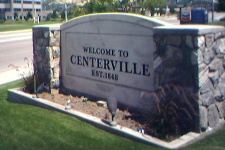 Call Rentech Solutions the next time you need to
rent a computer in Centerville, Utah
. We pride ourselves in offering premier technology for a temporary office, trade show or corporate event from top manufacturers. Our friendly technical advisors are standing by to assist your every endeavor with our computers. We offer long or short term contracts on all computer rentals in Centerville to fit your requirements.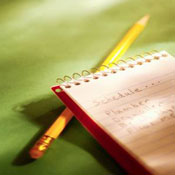 Laptop rentals are perfect for sales training classes or new software presentations. Call Rentech for the best value in laptop rental and great customer service Rentech Solutions can provide a single laptop for a business traveler or multiple units for a trade show event. Let us put an affordable laptop rental plan together that works for your Centerville business.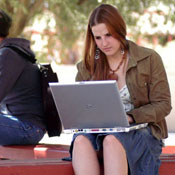 With years of experience in the projector rental industry, our learned account managers can navigate you through the pitfalls of organizing presentation equipment. Rentech carries a huge inventory of projectors to satisfy an ever changing market in Centerville. Tell us the approximate number of people along with the presentation area and we'll assist you with the
proper projector rental,
screen and accessories to get your Centerville event looking great.
AV rental can liven up your next trade show in Centerville. Full PA systems, mixers and digital camcorders are available for rental. Rentech Solutions gives you the ability to arrange AV rentals with the friendly advice of our experienced staff. All our AV rental items come ready to use and pre-tested for guaranteed satisfaction, so you can be assured a quality rental. You can rent AV equipment in Centerville with confidence.
Camcorder Rental
Universities Serviced in Centerville