South Padre Island, Texas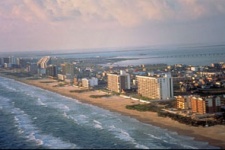 Rentech Solutions is
South Padre Island's number one stop for projector rentals.
We get you the projector rentals you need for training classes and sales presentations. We deliver projector rentals to hotels for business travelers. Don't risk loss or damage to your projector when you fly. Have a projector rental waiting for you when you get there. Call today to discuss your next South Padre Island projector rental need.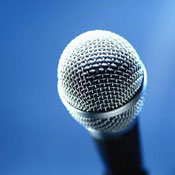 Rentech Solutions provides superior computer rentals in South Padre Island, Texas. We specialize in delivering computer rentals to conventions and training seminars but we also supply single units at exceptional rates. If you need to set up a temporary office for a meeting, we can get you the computer rental, printer, copier and fax. We offer daily contracts on every item we stock. Call to have one of our account managers put a plan together for you.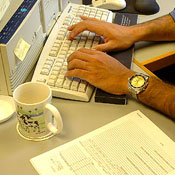 Organizing an event in South Padre Island is simple when you
rent AV equipment
from Rentech Solutions. We offer high quality speaker systems, wireless microphones, and digital video cameras to make your event the best it can be. It's just a call away when you decide to rent AV equipment from Rentech Solutions.
Call Rentech Solutions the next time you need to rent a laptop in South Padre Island. We can provide one or one hundred laptop rentals to get your next training event or sales meeting up and running. Our ghosting service can preinstall the software you need so that your laptop rentals are ready to go straight from the box. We make renting laptops in South Padre Island fast and convenient.
Dell Laptop Rental
Hotels Serviced in South Padre Island
Sheraton Beach Hotel
310 Padre Boulevard
South Padre Island, TX 78597
Universities Serviced in South Padre Island