Port Arthur, Texas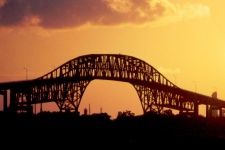 AV rentals are provided to Port Arthur clients by Rentech Solutions. Call one of our experienced account managers to discuss your upcoming trade show, convention or celebration. We can deliver AV rental equipment to Port Arthur customers for just about any occasion. Call for our complete listing of
PA systems, digital camcorders
, and much more. All our AV rentals are backed by 24 hour customer support and are guaranteed to be just what you desired.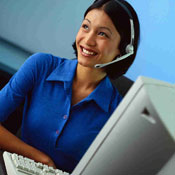 Computer rental for your Port Arthur based business is an excellent way to keep overhead down while maximizing your company's productivity. Pre-installed software on our systems can let you get the applications you need to fit the intended use. Rentech Solutions experienced employees can help provide a perfect computer rental for your needs in Port Arthur, Texas.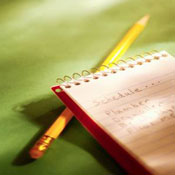 Rentech Solutions specializes in laptop rentals in Port Arthur. We supply conferences, trade shows and corporate events but unlike the competition, we work closely with individuals. When you rent a laptop from us it puts the worlds leading technology in your hands quickly and easily. Rentech Solutions can provide the perfect laptop to help you and your Port Arthur business succeed.
Call Rentech Solutions to rent the newest projector for your next training event or sales presentation in Port Arthur. We
rent high quality LCD projectors from Epson, NEC, Mitsubishi and Viewsonic
. Just tell us the approximate number of people and we'll provide you with the right projector rental to dazzle your audience. We also have presentations screens and carts to accessorize your Port Arthur projector rental.
Dell Notebook Rental
Hotels Serviced in Port Arthur
Holiday Inn
2929 Jimmy Johnson Boulevard
Port Arthur, TX 77642
Universities Serviced in Port Arthur