Arlington, Texas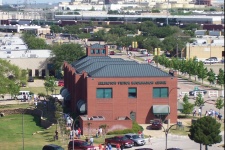 Looking for a
laptop rental in the Arlington
area? Let Rentech Solutions select a laptop rental with all the features you desire. Call one of our experienced account managers and we'll tailor laptop software to your specifications. Our ghosting service will download all your vital programs to each laptop rental to save you from down time. If you have a need for multiple laptop units, Rentech Solutions can handle any size order in Arlington.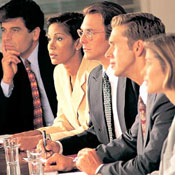 Professional projector rentals are available to our Arlington customers. We can help take your presentation to the next level with an Epson Powerlite brand LCD projector. These projectors will display your power point or video production with clarity and dependability. They easily attach to multiple output formats and can be used in conjunction with presentation screens available through Rentech Solutions of Arlington.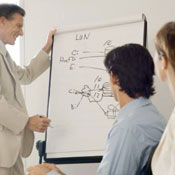 When you're planning an event for colleagues or family outings, call Rentech Solutions for the best selection and value in AV rentals. We provide Arlington with everything from
PA systems to digital camcorders
for your reception, company outing or retirement party. Wireless microphones, mixers and powered speakers will allow you to broadcast a message to your whole audience. See what Rentech can do to make your Arlington event come to life.
Computer rentals in Arlington, Texas are provided by Rentech Solutions. Choose from IBM, Dell or HP, we have the leading computer rentals to meet your ever changing business applications. Rentech will help your company launch a major next training event or temporary office. An experienced Rentech representative is waiting to provide you with friendly customer service in Arlington.
Renting Projectors
Hotels Serviced in Arlington
Sheraton Arlington Hotel
1500 Convention Center Drive
Arlington, TX 76011

Universities Serviced in Arlington