Abilene, Texas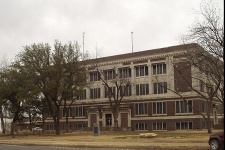 Do you need a computer rental delivered to you quickly? Rentech Solutions has the computer for you. We provide quality
computer rentals to Abilene, Texas
clients. Our computer rentals are delivered to your business or convention center with all the necessary software preloaded to save you set up time. Rentech's years of experience allows our account managers to provide you an exceptional computer rental for Abilene.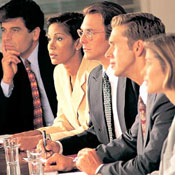 Call Rentech Solutions the next time you need to rent laptop computers in Abilene. Laptop rentals are perfect for offsite meetings and business seminars. We can assist with wireless networking, imaging of your software and 24 hour tech support. A client ordered 8 laptop rentals to be delivered for a company wide software introduction. How can Rentech Solutions help you succeed?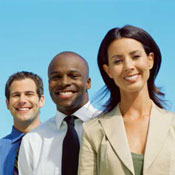 Rentech Solutions is the leader in quality projector rentals for Abilene, Texas. We can help when you need a projector delivered to your presentation site. Traveling sales professionals and consultants call Rentech Solutions for all of their projector rentals. We deliver the presentation equipment directly to their hotel or place of use. Using Rentech allows you to concentrate on your upcoming events without the headache of gathering your equipment in Abilene
Abilene, Texas customers depend on Rentech Solution to deliver
high quality AV rental equipment
for receptions, corporate events and backyard barbecues. A client recently obtained a PA system complete with mixing board, wireless microphones and speakers to host a new product unveiling event. We can provide AV rentals for just about any type of meeting or festival in Abilene.
Rent Projectors
Hotels Serviced in Abilene
Fairfield Inn by Marriott
3902 Turner Plaza
Abilene, TX 79606
Universities Serviced in Abilene
McMurry University
S 14th And Sayles Blvd
Abilene, Texas 79697