Germantown, Tennessee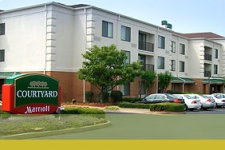 Germantown AV rentals are provided by Rentech Solutions. We deliver state of the art AV rentals for your reception, holiday party or recognition event. From PA systems to plasmas, we have it all. A client recently obtained six digital camcorders for guests to use at his daughters wedding reception. Let Rentech supply an AV rental to your Germantown special occasion.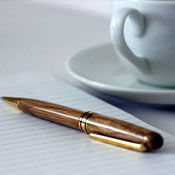 Rentech Solutions can help your Germantown, Tennessee company choose the computer rental that satisfies all of your business' applications. State of the art
Dell and HP computer systems
are loaded with the latest software designed around your company's request. Rentech Solutions' experienced employees can help make the right computer rental choice for all your possible rental scenarios. Call Rentech Solutions today.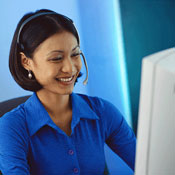 Rentech Solutions is Germantown's number one laptop rental provider.
We offer cutting edge IBM and Dell laptops
to provide you with the very best technology today. Our well trained employees can help select the best laptop for your business requirements. If you are traveling in Germantown we can keep you connected at affordable rates.
Projector rentals in Germantown are fast and easy when you call Rentech Solutions. All of our projector rentals come with accessories and 24 hour support. We can even provide a 100 foot VGA cable if you need to set your projector up far from your source. Take your sales presentation to a new high. Call Rentech for a Germantown projector rental today.
AV Rental
Hotels Serviced in Germantown
Homewood Suites
7855 Wolf River Parkway
Germantown, TN 38138