Sioux Falls, South Dakota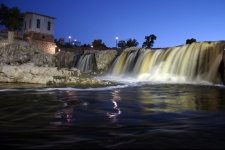 Call Rentech Solutions for your next
computer rental project in Sioux Falls
, South Dakota. We give you the latest technology from all the top brand computers. We can customize your computer rental units with any software you request. Ask for our ghosting service so that your Sioux Falls computer rentals are ready to use upon arrival. Rentech Solutions wants your company to maximize productivity with our affordable computer rentals.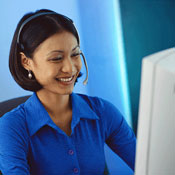 Rentech Solutions is Sioux Falls number one call for top of the line
LCD projector rentals
. We have the highest quality projectors available from Epson, Viewsonic, Dukane and Infocus. Whether you're planning to display a classroom presentation or just show family shots at home, we guarantee that your projector rental will be the right solution, to your present technology request in Sioux Falls.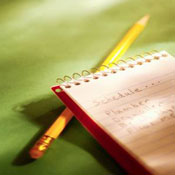 Rentech Solutions is Sioux Falls one stop laptop rental depot. We offer the very latest technology from premier computer manufacturers. Our computer rentals are available with configuration service, custom add ons and backed by our renowned customer support. Rentech Solutions is standing by to expedite your laptop rental to
Hutchinson Technology
or wherever your location in Sioux Falls is.
Call Rentech Solutions to schedule your next AV rental in Sioux Falls. We stock a full line of AV equipment for absolutely any upcoming event. Large event or small, you can be assured that our talented sales associates will deliver a plan to meet your needs and exceed your expectations. Our customers enjoy the convenience and speed of renting AV equipment. Call for AV rental in Sioux Falls today.
Camcorder Rental
Conventions Serviced in Sioux Falls
Hotels Serviced in Sioux Falls
Sheraton Sioux Falls & Convention Center
1211 West Avenue North
Sioux Falls, SD 57104 US
Universities Serviced in Sioux Falls