Williston, North Dakota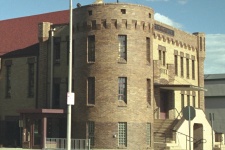 When you have an important presentation scheduled in Williston, call Rentech Solutions for a projector rental. We have available quality, light weight projectors that are easy to set up and operate. We offer 24 hour service on all projector rentals and can also get you a professional viewing screen and projector stand. We are here to take care of all your Williston projector rental needs.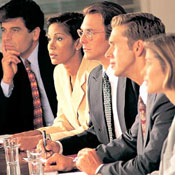 Rentech Solutions delivers the best customer service in the AV rental industry to Williston customers. We offer set up labor, technical support and 24 hour trouble shooting. We can assist you with training events or corporate functions. Call one of our experienced account managers to discuss your next Williston AV rental deal.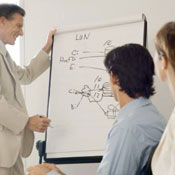 Rentech Solutions prepares computer rental deals to match your goals and budget. A client in Williston, North Dakota recently obtained a computer rental package to set up a marketing event at a local hotel conference room. Another used Rentech to get a temporary office set up in a warehouse for inventory. Call us the next time you're short on IT tools and we'll help you accomplish your task with a quality Williston computer rental.
Williston laptop rentals are an economical way to keep in touch when you're on the go. When a small business was forced to move due to expansion, Rentech supplied a fleet of laptop rentals so the employees could work from home for a week. Our laptop rentals are convenient for a number of reasons. If your business is taking on a short term project we can help. Let Rentech provide the laptop rentals for your next Williston project.
HP Notebook Rental
Hotels Serviced in Williston
Marquis Plaza & Suites
1525 9th Avenue NW
Williston, ND 58801
Universities Serviced in Williston
Williston State College
1410 University Ave
Williston, ND 58801