Gastonia, North Carolina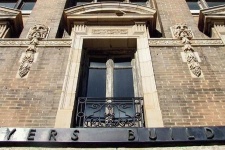 Rentech Solutions can help your Gastonia based business choose a computer rental to match any possible application. Our HP and Dell computers come preloaded with the software your company specifies. Rentech Solutions' offers complete technical support to facilitate your ease of use. All of our computer rentals in Gastonia are pre-tested before being sent out, so you can rent with the confidence of dependable quality.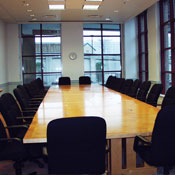 Rentech Solutions can get all the AV equipment for your next event. AV rental in Gastonia has never been more affordable and effective. Selections of digital camcorders, complete PA systems and much more make Rentech Solutions the industry leader of AV rental. We can organize AV electronics for a trade show or the requirements of a company trade show. Speak to our Gastonia associates and experience Rentech Solutions quality difference.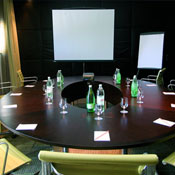 Whether you are traveling to meet job requirements or in need of laptop rental in Gastonia for offsite conferences, we have an excellent selection of IBM and Dell laptop rentals for you. Our friendly well trained staff can assist you in making your laptop selection at Rentech Solutions of Gastonia a cost effective rewarding experience.
A projector rental from Rentech Solutions may be the perfect item for your next conference or Gastonia community counsel meeting. Make Power Point presentations come to life with our full line of high quality LCD projectors. Epson, Dukane, Infocus and other top brands offer you a selection of projectors for any size application. Rentech Solutions can help choose the perfect projector rental for your next Gastonia event.
Lease Computers
Hotels Serviced in Gastonia
Hampton Inn Gastonia
1859 Remount Rd
Gastonia, NC 28052
Universities Serviced in Gastonia