Elizabeth, New Jersey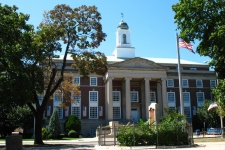 Rentech Solutions will help you make an educated computer rental decision based on your Elizabeth business requirements. We have
cutting edge Dell and HP systems preloaded
with your required software to save you time and money. Rentech Solutions' well trained representatives want your business to maximize productivity and be satisfied with every computer rental in Elizabeth, New Jersey.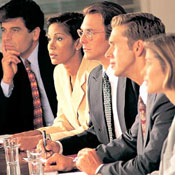 When you rent AV equipment from Rentech Solutions, you'll receive superior gear, excellent terms and 24 hour tech support. We supply PA systems, wireless microphones, digital video cameras and much more. An audio visual rental makes perfect sense for any special event in Elizabeth. We provide state of the art tools and you won't have to deal with inventory, storage or upkeep.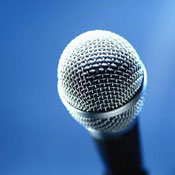 A laptop rental will make business travel in the Elizabeth area easy. Rentech Solutions has the best IBM and Dell laptops available to meet your busy schedule. Technical support for a Rentech laptop rental is always courteous and free of charge. Try Rentech solutions and experience our real service commitment today.
Putting together the equipment for a presentation in Elizabeth, New Jersey is trouble free when you rent projectors from Rentech Solutions. We offer
high quality LCD projectors to make your event stand out from the rest
. Our rentals come with versatile features, accessories and 24 hour client support. When you think about renting projectors in Elizabeth, think Rentech Solutions.
Rent A Laptop
Hotels Serviced in Elizabeth
Extended StayAmerica
45 Glimcher Realty Way
Elizabeth, NJ 07201
Universities Serviced in Elizabeth