Palatine, Illinois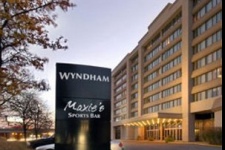 Palatine LCD Projector Rentals
Projector rentals can be obtained from Rentech Solutions. Palatine customers call Rentech to deliver high quality projector rentals for their presentations and sales calls. Our projectors are meticulously maintained and inspected to ensure you have the best experience with your event. They are light and easy to set up and come packaged in professional boxes with all the accessories. Let us provide the technology to help you book the sale. Make your next Powerpoint projector rental an easy process with Rentech Solutions.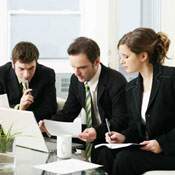 Palatine Computer Rentals
Rentech Solutions is the place to contact for computer rentals delivered to Palatine, Illinois. We offer the latest technology from IBM, Dell and HP and deliver for your next convention or trade show. We'll tailor a computer rental package to fit any need. Our fast, friendly, and cost effective computer rental solutions will send what you need, when you need it. All of our computer rentals come loaded with the software you require to make your event a success. A desktop computer rental does not have to be cost prohibitive when you rent from Rentech Solutions.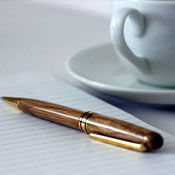 Palatine Laptop Rentals
Call Rentech Solutions for laptop rentals in Palatine. We provide top of the line products with case and accessories. Laptop rentals make good sense for temporary employees, vacations and business travelers. We can deliver the laptop you need to your hotel or office in no time. Call and speak to a friendly Palatine associate about the perfect notebook rental for your business. Rentech Solutions will help you get a laptop notebook rental expediently while saving you money. Let us place a high end notebook rental in your hands whenever you need it in Palatine.
Palatine Audio Visual Rentals
When you rent AV equipment from Rentech Solutions you can be assured that you'll be getting high quality, working equipment. Sometimes you never know what to expect with old inventory being pulled out of a storage facility. Our AV rentals arrive neatly packed, clean, tested and ready to use. Call us for your next company meeting, retirement party or recognition event. We'll provide the AV rentals you need in Palatine. Rentech Solutions has serviced the Palatine area for years with quality audio visual rentals at the industries most competitive rates.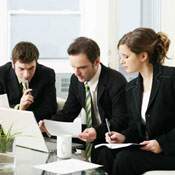 PowerPoint Projector Rental
Hotels Serviced in Palatine
Hotel Indigo Schaumburg North
920 East Northwest Highway
Palatine, IL 60074
Universities Serviced in Palatine