Idaho Falls, Idaho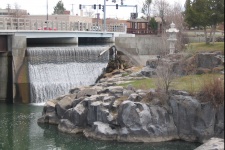 Idaho Falls Computer Rentals
Rentech Solutions is Idaho Falls' premier computer rental company. We provide businesses with the IT equipment for temporary projects such as conferences and training classes. We can supply interim employees with a computer rental, print stations, and wireless networking while they are assisting your company. Computer rentals from Rentech Solutions come preimaged with the software that you request. We make sure that your requests and specifications are met while saving you money on your computer rentals. Contact one of our knowledgeable account managers about the computer rental options that Rentech Solutions provides.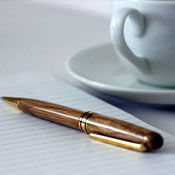 Idaho Falls Laptop Rentals
Renting laptops in Idaho Falls is a rapidly growing trend for business and travelers. Why risk damage or loss to your laptop when vacationing when Rentech Solutions can deliver a laptop rental complete with your requested software right to your hotel? We also provide convenience and economy to companies looking to keep up in the IT world without the huge capital expenditure.
Let us handle your next laptop rental need in Idaho
. We pride ourselves in offering you industry leading laptop rental technology for your events with friendly comprehensive technical support. Rentech Solutions assures your success with every laptop notebook rental we provide.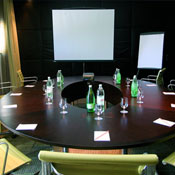 Idaho Falls LCD Projector Rentals
Call Rentech Solutions to provide the top of the line projector rental for your next presentation. We have the Epson Powerlite 73C LCD projector rental just a phone call away in Idaho Falls. Rentech Solutions can assist with technical support from a friendly employee. A projector rental is an affordable high impact sales tool to use at your next presentation. Powerpoint seminars and home movie nights are simple and cost effective to deliver when you rent a LCD Projector from Rentech Solutions. All ofour LCD projector rentals are well maintained and ready to use upon arrival at your location in Idaho Falls.
Idaho Falls Audio Visual Rentals
When you need to rent audio visual equipment in Idaho Falls, call Rentech Solutions. We offer top quality speakers, mixers and wireless microphones for any event. Let us provide you with the technology you need at the right time and at the lowest possible cost. You can also rent a
42" plasma display
to take your event to the next level. When you need audio visual rental equipment at low rates that will not destroy your budget, contact Rentech Solutions. We provide AV rentals from top name brands like Mackie, Fender, and Sony. Our large inventory of audio visual rentals is pretested before ever being delivered to your area in Idaho Falls. Trust Rentech Solutions for top notch name brand equipment.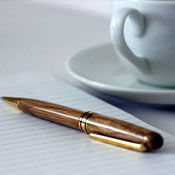 Rent HP Laptops
Hotels Serviced in Idaho Falls
Shilo Inn
780 Lindsay Boulevard
Idaho Falls, ID 83402